BITCOIN PRICE PREDICTIONS THROUGH TECHNICAL ANALYSIS: A BIT LIKE PALM READING BUT NOT QUITE AS ACCURATE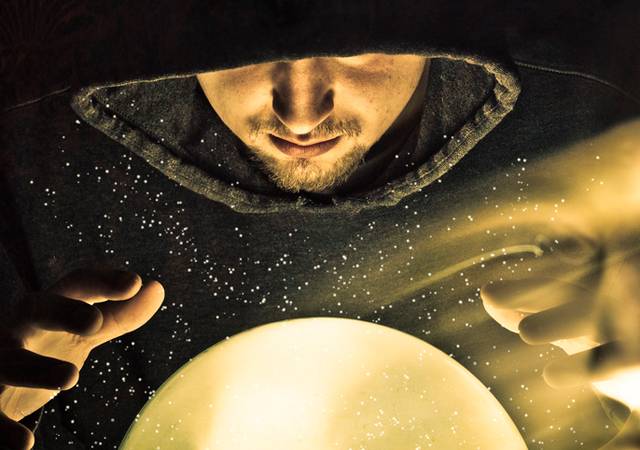 NEW YORK (InsideBitcoins) – Bitcoin believers love to chew on price predictions. There will always be a question from the crowd at any conference, 'Where do you see the price going in the next 12 months?' The Reddit board is full of exclamation points and declarations of 'To the moon!!!' But what has to be the most entertaining – and the perhaps the biggest waste of time, is technical analysis of the digital currency's price pattern.
Of course, that's just my opinion.
December 22, 2014. Just another day.
Recently, one chartist boldly proclaimed that December 22, 2014 would usher in a huge move in the price of bitcoin.
Jim Fredrickson, a commodity and forex trader, believed there was looming news of consequence – events hinted to in the patterns of his technical analysis – that would trigger a huge bitcoin bull market. There was none. But yes, early that morning BTC began rapidly climbing upward. And for a few hours I thought, 'Could this be?' However, reality returned and bitcoin stumbled up and down through the day as usual, continuing its recent pattern of range-bound roaming.
Predictably, Fredrickson has since removed his date-specific December 22nd forecast from the post at CryptoCoinsNews.com.
'Massive orgasmic moments'
Undaunted, Fredrickson claims nevertheless that 'those who have been trading with me these last few weeks are up almost $100/BTC.' Inside Bitcoins contacted Fredrickson to obtain his comments for this article but received no response by the time of publication. But he has given many clues to his trading philosophy.
This post was published at Inside Bitcoins on Dec 24, 2014.