Watch Out! Certain Android Mobile Devices Can Steal Your Bitcoin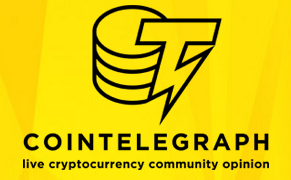 If you access your Bitcoin wallet through certain Android mobile devices, you might want to read these views shared by cryptocurrency industry insiders.
A startup developed by the Defense Advanced Research Projects Agency (DARPA) and the Department of Homeland Security (DHS) says that it has identified several models of Android mobile devices that contained firmware, which collected sensitive personal data about their users and transmitted this sensitive data to third-party servers without disclosure or the user's consent.
Kryptowire says these devices, which were available through major US-based online retailers such as Amazon and BestBuy, were tested and found to actively transmit user and device information, including the full-body of text messages, contact lists, call history with full telephone numbers, unique device identifiers including the International Mobile Subscriber Identity (IMSI) and the International Mobile Equipment Identity (IMEI).
This post was published at Coin Telegraph on 2016-11-18.