Korea, Dubai Move to Regulate Bitcoin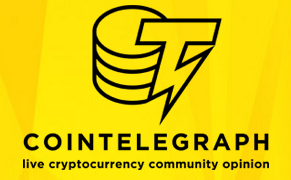 In looking to follow the legal frameworks set by the United States and Japan, Korea is set to become one of the few countries to regulate Bitcoin and its use.
The country's financial regulator, The Financial Services Commission, said on Thursday Nov. 17 that it would introduce regulatory guidelines for digital currency exchanges by the first quarter of 2017, in response to the growing popularity of Bitcoin and other digital currencies traded online in Korea.
The Commission notes that the average monthly transactions in 2016 increased by six percent compared to last year, and the top three Bitcoin exchanges in the country processed around 1.5 trillion won – $1.3 bln – between January 2015 and October 2016.
This post was published at Coin Telegraph on 2016-11-18.