Bitcoin Trading at $900, 16 Percent Above Average in India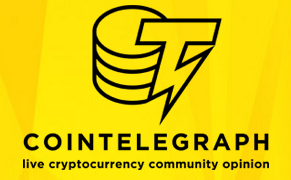 Almost immediately after the announcement by Indian Prime Minister Narendra Modi to demonetize 500 and 1,000 rupee banknotes on Nov. 9, the demand for Bitcoin in leading Indian exchanges began to surge. However, experts state that a premium on Bitcoin price had existed even before the demonetization.
Currently, investors and buyers on major Indian Bitcoin exchanges and trading platforms, including Coinsecure, Unocoin and Local Bitcoins, are trading Bitcoin at around 61,223 INR, or $900, nearly 17 percent above the average Bitcoin price on most global Bitcoin exchanges.
Capital ontrols and demonetization India's strict capital flow controls and financial regulations disallow individuals and companies from moving money out of the country. Thus, arbitrage has always existed in the Indian Bitcoin market.
This post was published at Coin Telegraph on 2016-11-18.