Singapore's Central Bank Pairs Up With R3 to Create Blockchain R&D Center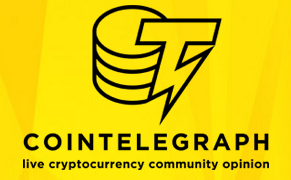 R3 and Singapore's central bank, the Monetary Authority of Singapore, have partnered up to establish a 'distributed ledger technology center' to give Singapore a lead position in Asia's FinTech industry.
Setting up a lab The MAS will be collaborating with the NY-based company to develop and potentially implement Blockchains into financial institutions with the R3 Asia Lab. Both companies are aiming to disrupt the FinTech industry with efficient, transparent and cost-effective solutions which could improve transaction security and be used on capital markets worldwide.
Sopnendu Mohanty, CFO at the Monetary Authority of Singapore states:
"The practical spin-offs from fundamental research in distributed ledgers and Blockchains are beginning to be realized. MAS is pleased to collaborate with the financial industry through broad, international, consortia such as R3 to create and conduct rigorous experiments that will inform and encourage adoption of these advances."
The lab itself will be located in Singapore's Central Business District and will be the workplace of R3′s regional partners, experts and technologists, with the aim of redesigning Bitcoin's distributed ledger idea, to be used globally and commercially by financial institutions.
This post was published at Coin Telegraph on 2016-11-14.