Search For "Buy Bitcoin" Rising Shows Google Trend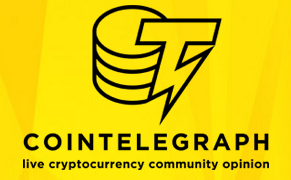 It may be the US election fever or it may be something else, but according to Google, the search for the 'buy Bitcoin' term on the world's largest source of information platform is on an upward trend.
Though the particular factors that may be driving the rising interest has not yet been ascertained, Google analytics show that interest over time is currently at 87 – that's tipping towards its highest point of 100 between June 12-18.
Bitcoin price has reached the $770 mark within the current period. Whether the current ascension, which according to Google kick started in Oct. 22, will continue at such a pace and return to the peak price reached earlier this year, will be determined by one or more of the following factors.
This post was published at Coin Telegraph on 2016-11-08.