In a Boost to Bitcoin, Study Shows Chinese Consumers Need More Financial Services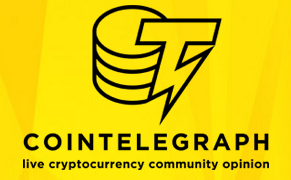 A new Demand Institute's study finds that the demand for expanded access to financial services, which could add an estimated $650bln in Chinese consumer spending over the next 10 years, has been going largely unmet.
The report, A Wealth of Opportunity: Chinese Consumers and Their Shifting Demand for Financial Services, states that there exists an untapped demand among Chinese consumers for household financial services products, including deposit accounts, credit cards and debit cards.
It further elaborates that the evolution of this demand in China would be different to that of other mature markets, citing that China may leapfrog mature economies in the use of electronic payments and may never adopt credit cards at the scale of the United States.
Despite the significant economical developments that have occurred within China, of which has brought hundreds of millions of citizens out of poverty and created a thriving consumer class, of which has made it the second-largest consumer market in the world in aggregate terms over the past several decades, it says consumption still remains a fraction of the level compared to more mature economies on a per-capita basis.
This post was published at Coin Telegraph on 2016-11-03.