Internet Shutdowns Cost $2.4 Bln A Year. How They Impact Bitcoin?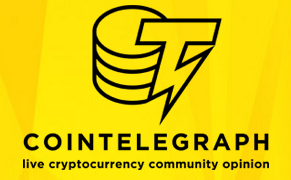 The loss due to internet shutdowns last year is estimated to be $2.4 bln. While internet access is taken for granted in today's connected world, various governments across the world have imposed internet shutdowns.
Costly Government Intervention
According to research by The Center for Technology Innovation at Brookings, shutdown of the internet, primarily short-term, by governments have caused an estimated loss of $2.4 bln last year due to loss of economic activity alone. If the secondary impact such as loss of investors, consumer confidence, taxes, etc. of internet shutdowns is considered, the loss would be much higher. With expansion of the digital economy, the cost associated with internet shutdowns has increased over the years. Unfortunately, that doesn't seem to have deterred governments from imposing shutdowns.
This post was published at Coin Telegraph on 2016-10-31.