Bitcoin Transactions Confirmation Delays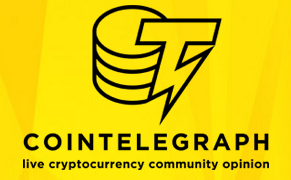 Were you one of those who experienced problems with getting confirmations on your Bitcoin transactions? Well, it was a general issue, at least recently when Blockchain had almost 50,000 unconfirmed transactions and the number is receding.
The rush of complaints about transaction confirmations taking longer than usual comes at a time when the price of Bitcoin is edging closer to the $ 700 mark. As at the time of this publication, the price of the top digital currency stands at $ 687 and that's about a 5 percent increase since the beginning of the week from $ 656 on Sunday Oct. 23. When these two coincide, there are bound to be speculations that they are, in a way, related.
This post was published at Coin Telegraph on 2016-10-27.