Rome, Bari, Milan House 3 Top Bitcoin-Related Projects in Italy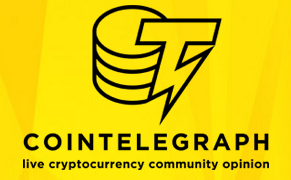 The 'old country' Italy is ahead of many others as it comes to the Blockchain technology. Takethe possibility of booking a taxi in Rome with Bitcoin.
However, there are more interesting ideas in Italy today. Some of the most relevant Italian Fintech figures told Cointelegraph about their new Bitcoin-related projects.
Rome: a law to bring Blockchain to public administration
Following a conference held in Rome on June 17th and organized by the Blockchain Education Network Italia (BEN Italia), a few members of this association are working on a law proposal that could encourage the adoption of the Blockchain within the Italian country, Lazio Region to be precise.
During that event, in fact, BEN Italia explained the revolution brought by the Blockchain and its possible applications in the political administration. This way, BEN Italia and Davide Barillari (Lazio Region Counsellor) explained the benefits that the distributed ledger could lead to the entire political system.
This post was published at Coin Telegraph on 2016-10-21.