India's Digital Payments, Bitcoin Adoption Will Grow to $500 Bln by 2020, Study Shows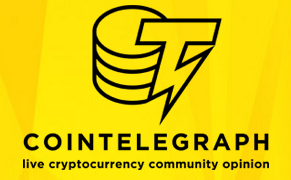 According to a recent Google and Boston Consulting Group BCG study, India's digital payments industry will grow to $500 bln by 2020.
The key trends mentioned in the study present a viable opportunity for Bitcoin adoption to grow in the world's second most populous country.
Non-cash overtaking cash by 2023
The study includes the prediction of a ten times growth in merchant acceptance network by 2020, payment-driven consumption and not the other way round, and non-cash payment transactions overtaking cash payments by 2023.
India's payment landscape has mirrored four major global shifts that demonstrate the country's huge potential for exponential growth in the next four years.
The shifts are the ongoing digital and technology revolution which has led to increased penetration of smartphones and internet on mobile; entry of several non-banking institutions that offer payment solutions; customers becoming more demanding and expectant for instantaneous one-touch payment solutions; and progressive changes in regulatory framework.
This post was published at Coin Telegraph on 2016-10-20.