Norway To Withdraw $15 Bln From Its Wealth Fund, Can Put Bitcoin in Portfolio in Future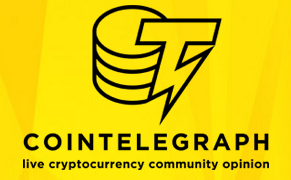 Norway is now planning to withdraw NOK 121 bln (close to $15 bln) from its sovereign wealth fund in order to cover its loss of oil revenue. The idea that Norway's sovereign wealth fund could put cryptocurrency in its portfolio now sounds wild, but in reality it could happen soon.
The country is the biggest oil exporter in western Europe and with crude oil prices down, it has hurt the Norwegian economy and if oil prices do not rise. The fund itself is approximately $890 bln.
The fund keeps the money in the Norges Bank. By third quarter 2016, the government already withdrew a total of NOK 54 bln. It looks like the trends is continuing despite negative effects.
This post was published at Coin Telegraph on 2016-10-14.