Zebpay Aims to Secure $5 mln, Increase Bitcoin Mainstream Adoption in India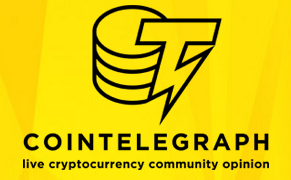 Indian Bitcoin wallet service provider Zebpay is set to secure a $5 mln funding round by October 2016 from prominent US-based venture capital firms.
Zebpay co-founder Saurabh Agrawal stated in an interview that the company is pursuing major deals with leading investors to obtain a multi-million Series A funding round, which will raise the total investment in Zebpay to $6 mln.
In early January, the Indian Bitcoin startup secured a $1 mln investment from angel investors including Jindal Worldwide managing director Amit Jindal, leading the round with personal investments.
Rapidly Increasing Userbase
At the time, Zebpay's goal was to establish 25,000 active users, which was substantially high considering the premature Bitcoin infrastructure and industry in India. Within 10 months, the Zebpay team reached a 100,000 active user milestone, with a rapid user growth at 20,000 users per month.
This post was published at Coin Telegraph on 2016-10-13.