China Yuan's Depreciation Fuels Bitcoin Price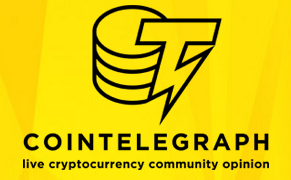 The price of Bitcoin seems to be climbing again. According to CoinMarketCap, the price of the top digital currency jumped from a rate of $618 earlier on Tuesday October 11 to $633 in three hours at a 2.5% difference.
The rise may have to do with the China's yuan fall to its lowest level in six years early Monday October 10 before erasing the losses on the first day of trading after a week-long holiday. Some China watchers have wondered if any signs of yuan weakness following the holiday would signal that Beijing was putting the currency back on a slow depreciation path after holding it steady through September.
Coinmarketcap's display is consistent with illustrations on Trading View which shows trading on the BTCCNY Bitcoin chart move from a low 4150/BTC to 4260/BTC between 5.00 a.m. and 6 a.m. the same morning gaining a 2.7% increase.
This post was published at Coin Telegraph on 2016-10-11.