Bitcoin Price Slowly Pushes Higher as the Scaling Bitcoin Conference Wraps Up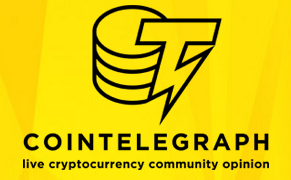 While the Bitcoin price has been creeping to the upside recently, volatility has remained extremely low which means that trading opportunities has been limited. We are hoping for a return to a more exploratory price action soon, however, we may have to wait another week or two before conditions are conducive.
Over this past weekend Bitcoin developers gathered in Milan, Italy for the Scaling Bitcoin Conference, a two-day event focused on solutions to Bitcoin's supposed scaling issues. This was the second of such meeting, out of a total of four scheduled so far. The main points of discussion were SegWit, block size, Lightning Network, and Sidechains, all unsurprisingly popular topics. Although there were no major announcements or developments that came out of the conference, Bitcoin's price seemed to like the idea of devs coordinating on solutions that potentially avoids the pitfalls of a non-consensus hard fork. We think this is one of the reasons price has been able to move above the $610 resistance level over the past few days. Now that the market has digested that event, we think it is in danger of going back into hibernation until we get a more substantial catalyst over the coming weeks.
This post was published at Coin Telegraph on 2016-10-10.