Increased Economic Protectionism: Threat or Opportunity for Bitcoin?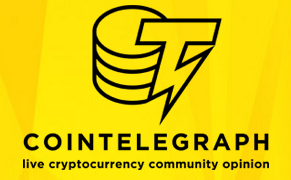 The slowdown in the global economy has resulted in many governments imposing protectionist measures in their countries. Could this pose a threat to Bitcoin?
Slowdown in World Trade Growth
Globalization and the corresponding increase in world trade has driven global GDP growth for the last couple of decades. Countries have found their niche areas in the global economy and have flourished – China in manufacturing, India in software, Philippines in Business Process Outsourcing, etc.
However, the rapid growth in global trade seems to be plateauing. According to a recent World Trade Organization report, the forecast trade growth rate for 2017 has been cut to 1.8% to 3.1% (from 3.7% previously). There is a possibility that global trade growth would be lower than global GDP growth (forecast of 2.2%)
This post was published at Coin Telegraph on 2016-10-10.