Can You Privately Buy Privacy-Focused Cryptocurrencies? Cash for Dash and Monero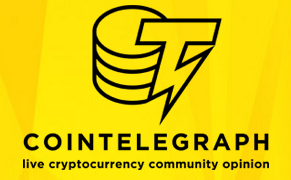 Dash and Monero, two of the top ten cryptocurrencies, gained the following based on their improved privacy options. Monero is ranked as the most privatized money in the world, and while Dash has shifted focus to usability and a robust governance since abandoning the Darkcoin branding, it nonetheless features a Private-Send option for even more anonymous transactions. While both of these currencies certainly boast greater technical features than Bitcoin in the privacy department, the strength of these privacy offerings is diminished without a way to obtain them privately, especially without first going through Bitcoin.
The importance of cash for cryptocurrency Privately buying cryptocurrency for cash is essential to the growth and reliability of currencies for a number of reasons. To begin with, it allows a coin to become independent from Bitcoin, reducing the risk of having its supply compromised. Secondly, it provides a window to cash buying aids in public value perception, as users who view cash as money also view cryptocurrency as something of value, as it can be sold for the money of their perception. Finally, it allows for privacy, since users are able to acquire the cryptocurrency without leaving a financial trail tied to their identity.
This post was published at Coin Telegraph on 2016-09-30.