India May Overtake China in Bitcoin Use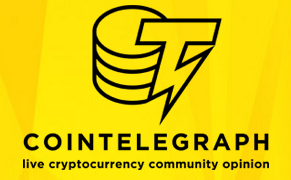 Several new developments are pointing to India as being the next point of interest for the key digital currency Bitcoin. They are building on the untapped opportunities available to the country's billion people.
Surge in Internet use India has overtaken the United States to become the world's second largest Internet market, with 333 million users, behind China's 721 million.
Even though this is a positive development, the new report by the UN Broadband Commission for Sustainable Development also confirms that just six nations – including China and India – together account for 55% of the total global population still offline, because of the sheer size of their populations. In other words, there are still more people to be connected in countries like India.
What could become of the Indian market soon is slightly reflected in the Chinese involvement in Bitcoin trading and exchanges, particularly when there is a sharp drop in the Yuan's value.
This post was published at Coin Telegraph on 2016-09-22.