Brits Sue MasterCard over High Fees, Bitcoin Fees Still Lowest in the Market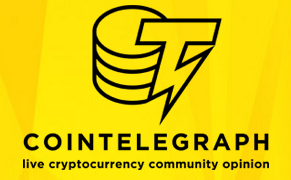 MasterCard, one of the largest credit card payment operators and financial institutions worldwide, is being sued for US$19 billion for overcharging 46 million British customers for 16 years, from 1992 to 2008.
The suit was filed by prestigious multi-billion dollar law firm Quinn Emanuel, which accused the credit card network operator of charging substantially higher interchange fees that affected millions of businesses and individuals for over a decade.
MasterCard's unlawful profits
UK's former chief financial services ombudsman, Walter Merricks, disclosed that 46 million British customers were affected by MasterCard's unlawfully high fees.
Both Merricks and the law firm stated that MasterCard has imposed unreasonably fees on its customers to generate unlawful profits. For that, Merricks states that the US$18 billion fine will only be the first step towards consumer's compensation.
Quinn Emanuel said in a statement:
This post was published at Coin Telegraph on 2016-09-11.