Spain's Most Popular Travel Agency Destinia Offers Bitcoin Discounts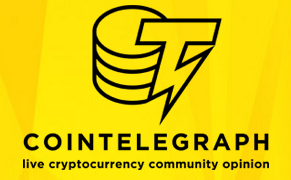 .@flix1 We are #BTC friendly since Jan 2014 and it's one of our Premium Pay methods (includes discounts)
— Destinia (@Destinia) September 6, 2016
Destinia, a popular hotel and flight booking platform founded by Ian Webber and Amuda Goueli in 2001, has officially announced that the company is offering discounts to Bitcoin users on its web and mobile applications.
First online travel agency to accept Bitcoin
In 2014, Destinia.com became the first online travel agency in the Middle East to accept Bitcoin payments. Immediately after the company's integration of Bitcoin payments, Bitcoin became one of the most popular payments methods offered by the agency, with transaction volumes closely matching that of PayPal.
Goueli said in 2014:
This post was published at Coin Telegraph on 2016-09-08.