Bitcoin Price Analysis (Week of September 5th)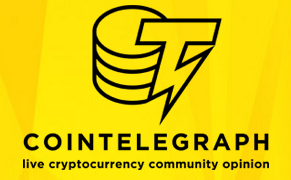 Bitcoin's price is approaching a key mark, from which the long-term growth could continue. What is the market sentiment at the moment? Is Bitcoin's price cheap, compared to the long-term trend?
There was no turn to decline yet
Right before the 11th G20 summit took place in China, Bitcoin's price went up by almost 10%. Many experts have noted that the yuan is unlikely to escape a new wave of devaulation in 2016. It seems that such news provokes investors into taking up new instruments to diversify.
Also, one of the large cryptocurrency trading companies – BitKan – is determined to enter the US market in September this year. The company managed to secure more than $1.5 mln worth of investment in April 2016. BitKan has managed to gain more than several million clients already. All that could lead to growth in the trading volume.
Right now, Bitcoin's price is forming within a long-term correction towards the upward trend. BTC has reached an important level. Similar situations have happened before, and they weren't rare. For example, the most recent powerful growth, which happend in late May this year, occurred in a similar situation. But there is always an alternative scenario – the continuation of a long-term downward correction.
This post was published at Coin Telegraph on 2016-09-06.