Central Bankers to Governments: We Need Help! Is Bitcoin a Solution?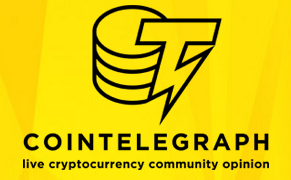 The world's central banks are asking governments for help in stimulating the global economy, something at which they have failed.
At the three-day annual Jackson Hole Economic Symposium in Wyoming, heads of the US Federal Reserve, the Bank of Japan, and the European Central Bank all met to discuss ways of meeting the current economic challenges.
The consensus is that they need help. Without additional government intervention, they said, central banks would be unable to rescue the global economy through monetary policy alone.
According to Jose Rodriguez, VP of payments for the Mexican cryptocurrency exchange Bitso, the government's management of the economy is handled in a way that incurs unnecessary risks for people.
Rodriguez says:
This post was published at Coin Telegraph on 2016-08-31.