Stock Up on Bitcoin! US Economy Can Enter Another Recession Soon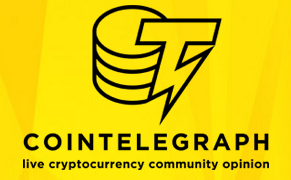 The US economy could be headed for another recession soon.
Barely seven years after the last great recession, several economic indicators point to a renewed downturn possible in the near future. According to a report by CNBC, investment is down across the board, including specifically in farm machinery, while transportation sales have stalled. These indicators are usually a good predictor of a recession, and investors look to them when gauging future financial decisions.
To make matters worse, Citigroup now predicts that, in the event that Donald Trump wins the presidential election in November, that could trigger a worldwide recession as global uncertainty rises.
According to a recent poll by Marketplace and Edison Research, 71% of Americans view the economy as rigged in favor of certain parties. This view will almost certainly be amplified in the event of a further economic downturn.
This post was published at Coin Telegraph on 2016-08-28.