Bitcoin Exchange BTCTurk Terminates Operations in Turkey, Right After PayPal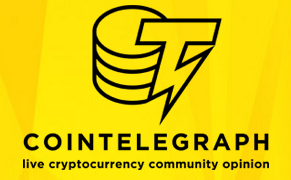 BTCTurk, a Turkish Bitcoin exchange which launched in July 2013, has finally terminated its operations in Turkey after local banks closed the main accounts of the company without prior notice. Such abrupt termination of services from banks and major financial institutions was seen last in Australia, when the country's leading banks, including the multi-billion dollar banking group Commonwealth Bank, closed the bank accounts and financial services of Bitcoin startups in the region.
Tough choice for BTCTurk team
In contempt of their connections with the banks the company has collaborated with since 2013, local banks and financial institutions denied to provide any financial assistance or support to BTCTurk, which forced the Bitcoin exchange to terminate its operations permanently and return all user funds.
According to the Daily Sabah, one of the largest media companies in Turkey, BTCTurk team stated that it is virtually impossible for the company to create any bank accounts to support its operations, which left the firm no other choice but to shut down the exchange and pull out from the Turkish market.
This post was published at Coin Telegraph on 2016-08-24.