Report on Global Uses of Bitcoin 2016 to Come Out Tomorrow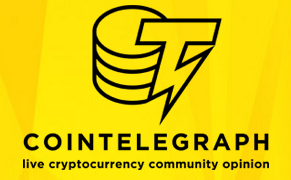 Jamie McCormick who runs the Bitcoin Marketing Team and BitcoinsInIreland has just released the results of their second annual global survey which took place between April and June 2016 on the uses of Bitcoin. On the question of the active use of Bitcoin 65% said they had sent or received Bitcoin in the last week while 9% of respondents had not yet used it.
The full results will be published on Thursday afternoon by 3pm GMT onwww.bitcoinsinireland.com
Jamie McCormick says:
'We're really happy to publish the report this week, and we hope that people studying, investing or working in the Bitcoin and Blockchain industries find it a useful snapshot of the industry in 2016.'
The survey results also give a fascinating insight into how Bitcoin users view themselves, what they like and dislike about the digital currency, losing wallets, and exchange usage covering everything from hacks to shutdowns to users gambling habits and the many angles of mining.
This post was published at Coin Telegraph on 2016-08-10.