Bitcoin Slowly Recovers Following Bitfinex Hack and Price Dump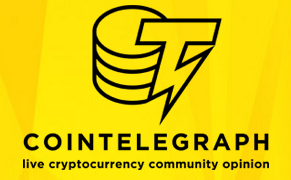 The cryptocurrency news cycle was dominated last week by the announcement that Bitfinex was the victim of a theft to the tune of 119,756 BTC. The market continues to struggle with the implications of this event.
Drama returned to Bitcoinland last week as Bitfinex was taken for ~120K coins and subsequently the price dropped over $100 on all exchanges.
The outcomes of Bitfinex hack
While it initially looked as if they would be able to resume operations within a few days, it now appears as though they might be down for quite some time. Despite the near term hit to price and the logistical effects of such a shutdown, the longer term damage is to market confidence as has been the case in every instance of exchange hacking. That said, the liquidity pool for Bitcoin is now much larger than it was during the Mt. Gox debacle and many more options exist for traders and investors now. Nevertheless, it will take some time to regain the trust of those who have now been burned by yet another major crypto marketplace.
Moving on to the technicals, we first want to take a look at a 15-minute chart of the price action before and after the hack announcement (via Cryptowat.ch). It has been noted by other analysts that there was bearish price action before the official announcement from Bitfinex, although it looks fairly normal in terms of what we have historically seen in these circumstances. A classic spike down followed by a bullish volume breakout confirmed the low at $465, as did an OBV washout and a MACD divergence. Now we are on the slow and steady climb out of the hole, and until now things have been moving along nicely.
This post was published at Coin Telegraph on 2016-08-08.