Miami Judge Declares Bitcoin Is Not Money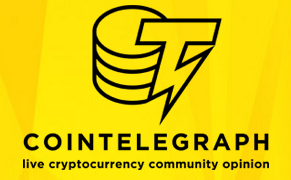 A Miami judge just ruled that Bitcoin is not money, and its sale unintentionally for illegal purposes does not constitute money laundering.
In a money laundering case where Florida man Michell Espinoza was accused of laundering money by selling Bitcoin to detectives who implied they were going to use it for illegal activity, presiding judge Teresa Pooler ruled that Bitcoin does not qualify as a financial instrument.
'The definition of 'financial transaction is found in 896.101(2)(d), Fla. Stat. A 'financial transaction' is a 'transaction… involving one or more monetary instruments, which in any way or degree affects commerce…' If the statute is read to mean that in the transaction, the Defendant must be the party who uses the monetary instruments then the money laundering statute would not apply in this case, because Bitcoins, as previously discussed, are not monetary instruments. [emphasis added]'
A precedent set for Bitcoin seller innocence
Pooler's ruling, in addition to establishing Bitcoin's legal status, also facilitated Bitcoin sellers from being targeted for legal repercussions for the potentially illegal actions of their customers.
This post was published at Coin Telegraph on 2016-07-26.