EU to Register Digital Currency Users, Record Bitcoin Transactions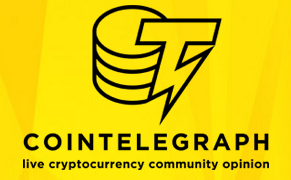 The European Commission has submitted their plans to create a central database of digital currency users. The EU quotes the prevention of terrorist financing and money laundering for the reason behind it.
The Commission stated that virtual currency transfers, including Bitcoin, are not monitored or observed by public authorities within the EU and thus, a regulatory framework for digital currency platforms must be established.
'For that purpose, obliged entities need to collect, process and record personal data, and sometimes to share such data with public authorities (such as FIUs) or with private entities within the same group,' a section of the proposal reads.
In relation to providing a regulatory framework for digital currency startups – which most likely will require all EU digital currency startups to collect private and sensitive information of their users – the EU Commission stated in Article 65 of 4AMLD that a regularly maintained central database of registered virtual currency users must be established by June 2019.
The Commission proposed:
This post was published at Coin Telegraph on 2016-07-25.