Purse.io CEO Andrew Lee: Bitcoin is Going to Be Main Cryptocurrency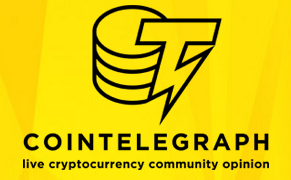 The analogy some people make by comparing Bitcoin with payment systems like PayPal is not correct, Purse.io CEO, Andrew Lee said in an interview on Bitcoin Podcast.
Bitcoin, he said, is the infrastructure and a better comparison would be the ACH (Automated Clearing House) which is an electronic network for financial transactions in the United States. Though an ancient system, it is a core infrastructure which hasn't really changed in recent years.
Lee added that Bitcoin is a fundamental change as it doesn't rely on any of the old systems and there are several things to do with Bitcoin that aren't available on the digital payment system.
This post was published at Coin Telegraph on 2016-07-20.