UK Blockchain Company Hits 100,000 Investment via Bitcoin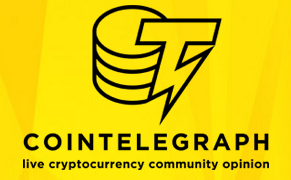 With the UK still recovering from Brexit, Stratis, a London-based blockchain solutions company with the goal of building a Blockchain Development Platform for developing blockchain apps has raised over 100,000 worth of BTC from its ICO.
Kicking off its ICO in June, Stratis offers their blockchain token which is used to run the Stratis blockchain and sidechain features to any participants of the ICO. Stratis has 84,000,000 Stratis tokens for sale to investors.
Once developed, Stratis will allow anyone to create and manage blockchains within minutes with the ability to customise their own private sidechains which will be secured by the main Stratis blockchain, allowing developers and small companies to experiment with blockchains, not just large companies such as JPMorgan-Chase and the Deutsche Bank.
Chris Trew, Founder of Stratis states:
This post was published at Coin Telegraph on 2016-07-18.