Brexit Just in Time! EU Cracks Down on Anonymous Bitcoin Trades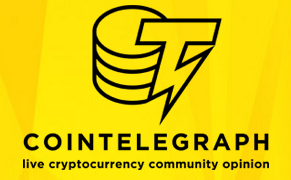 The European Union is set to crack down on anonymous Bitcoin trades. In a press release issued this week, the European Commission announced a move to strengthen transparency rules in order to better combat terrorism, terror financing, and money laundering.
According to the statement, this includes 'ending anonymity' for virtual currency exchanges:
'Tackling terrorist financing risks linked to virtual currencies: to prevent misuse of virtual currencies for money laundering and terrorist financing purposes, the Commission proposes to bring virtual currency exchange platforms and custodian wallet providers under the scope of the Anti-Money Laundering Directive. These entities will have to apply customer due diligence controls when exchanging virtual for real currencies, ending the anonymity associated with such exchanges.'
According to Robert Genito, whose private peer-to-peer Bitcoin exchange Wall of Coins operates in several European countries, this move is not a productive use of European resources.
Genito says:
This post was published at Coin Telegraph on 2016-07-06.