Federal Agent Charged in Silk Road Bitcoin Theft Accused of Stealing More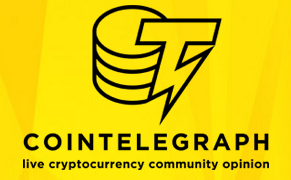 The former Secret Service agent convicted in the theft of Bitcoin from the Silk Road during their investigation is accused of stealing even more than previously thought.
According to newly released documents, Shaun Bridges, one of two federal agents caught stealing during the Silk Road investigations, is accused by prosecutors of stealing an additional $700,000 worth of Bitcoin. Bridges is currently serving a 71-month prison sentence for the initial theft.
This post was published at Coin Telegraph on 2016-07-04.