With Demand For Tax Havens Growing, Bitcoin Makes Them Obsolete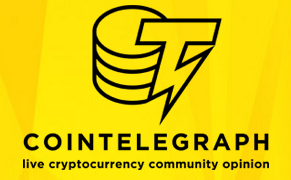 Tax havens are renowned for allowing the rich and famous to shuffle their funds where governments can't see or access them. Bitcoin, with its strong store of value, borderless nature, and unprecedented privacy, has the ability to obsolete tax havens.
Some investors, especially those in countries with high rates of taxation, seek to find ways of providing their savings with privacy and anonymity. This can be for various reasons, from tax evasion, a fear of loss of funds or to a simple desire for privacy.
According to cryptocurrency investor Marc De Mesel, cash serves part of this purpose, but has some severe drawbacks.
'Yes, we all use cash when we want more privacy, but cash is also trash. You can't save it as it devalues too much so you need to spend it all. You can't pay anyone online with it either.'
Panama Papers revealed the extent of demand for tax havens
The Panama Papers scandal revealed a deep distrust in central banking, and has since led the US to crack down on so-called 'dirty money' More surprising though was the extent of the people involved in the scandal, from world leaders to sports stars to all manner of the rich and famous. This illustrates a clear demand for a shelter for investments.
This post was published at Coin Telegraph on 2016-07-01.