Lebanon Moves Towards Digitalized Stock Markets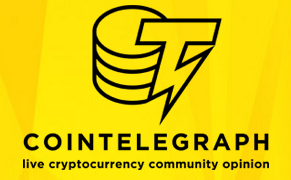 Red carpet reception at #TechHub15 with UK Lebanon Tech Hub Chairman @NicolaSehnaoui pic.twitter.com/r0gAHTtkLF
— UK Lebanon Tech Hub (@UKLebHub) April 30, 2015
In order to boost the Lebanese startup scene, the United Kingdom, in collaboration with Lebanon's central bank, the Banque du Liban (BDL), has launched the UK Lebanon Tech Hub, a two-year international initiative looking to support entrepreneurship and the SME landscape, while stimulating the local economy.
The tech hub will act as an accelerator and mentoring hub for local startups, and falls under the BDL's Circular 331, a larger program announced in August 2013, aiming to help boost Lebanese startups by injecting some US$400m in equity funding.
In an inaugural event that occurred last Thursday, the UK Lebanon Tech Hub officially opened its doors in the Beirut Digital District.
This post was published at Coin Telegraph on 2015-05-04.