ECB Issues Calls Cryptocurrency 'Inherently Unstable' amid Grexit Irony (Op-Ed)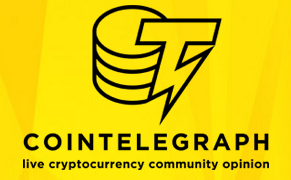 The European Central Bank releases a second report on digital currencies criticizing 'stability' while struggling to bail out its failing members in a way which will guarantee future economic health and growth.
As the saying goes, 'plus a change…,' and this week's report by the European Central Bank (ECB) terming digital currencies 'inherently unstable' is likely to be viewed by more than usual as a particularly delicious case of banking sector irony.
The Eurozone's struggle to contain the financial crises of Cyprus and now Greece, as well as the threat to larger economies such as Spain and Italy, certainly removes the sting from any concerted attempt at criticism of digital currency. Add to this the recent Reuters survey showing consensus regarding a Eurozone breakup fluctuating between 6% and 72% of experts over the course of just two years, and the contradictory nature of the ECB statements is immediately palpable.
'The new aid programme for the country does not seem to be convincing, rather a 'Grexit' is now bound to be a constant topic among investors for the months to come,' Sentix analyst Sebastian Wanke told Reuters.
This post was published at Coin Telegraph on 2015-03-03.