German Bank Unveils Insured, 'Express' Bitcoin Buying, Moves into US Market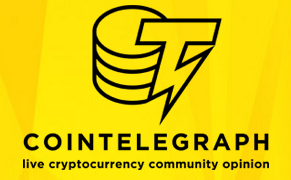 Despite recent setbacks in the country, a German bank has become the first worldwide to offer Bitcoin trading directly linked to a regular bank account in the traditional banking system.
Munich-based Fidor Bank has extended its partnership with German Bitcoin marketplace Bitcoin.de to offer its customers the option to send and receive BTC payments directly from bank account to bank account. The move comes in tandem with Fidor's expansion into the US, where it will seek to offer similar services in permissible states.
'Express' Bitcoin Trading Option
Fidor has been working with Bitcoin.de since last July, when it agreed to offer liability support to enable the service to operate within the current financial regulatory framework. Now, with the launch of its Bitcoin Express Trading option, bank clients are able to buy and sell bitcoins nearly instantly – with the security and financial protection that hitherto have accompanied fiat transactions.
Fidor claims it is keen to remove the barriers to entry caused by unregulated exchanges lacking consumer protection in the event of theft or technical problems.
This post was published at Coin Telegraph on 2015-02-23.