Forget Price, Here's How Bitcoin Really Performed in 2014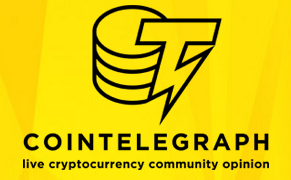 Some of the folks at BitPay have just released the stats of 2014's Bitcoin performance – the numbers that get less fanfare than the price, but are no less indicative of the currency's prospects.
Aggregated and hashed are:
Countries with highest use Big-name merchant acceptance Trading volume Number of active wallets Venture capital investment Overall merchant adoption Bitcoin's Hotbeds
Bitcoin is used all over the world, but there are some areas that see higher concentrations of activity. The five countries where bitcoin is used most are the United States, the United Kingdom, Canada, Germany, and the Netherlands.
Trading Up
Despite the 2014 bitcoin price falling far below winter 2013's boom in price, trading of the crypto coin increased by over 50 % last year. The addition of many new exchanges (after the Mt. Gox debacle cleared so much of the market) has meant more trusted trading options.
More trusted still would be trustless exchanges (exchanges which don't utilize a human third party at all), which are also in development.
This post was published at Coin Telegraph on 2015-02-06.