What Do Americans Really Think About Bitcoin? New Survey Tells All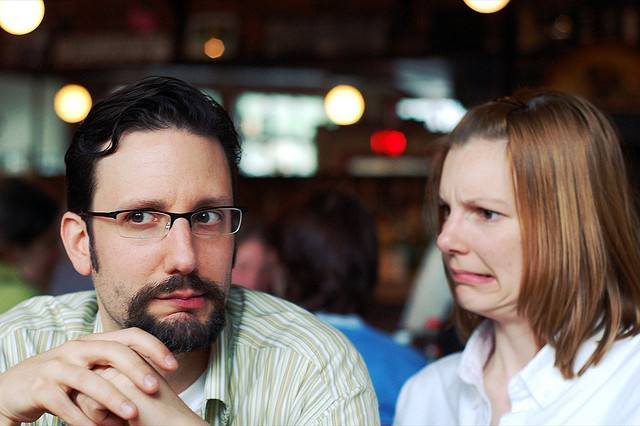 NEW YORK (InsideBitcoins) – Things take time to catch on for people. Bitcoin is no different. The vast majority of Americans have no idea what bitcoin is, what it can do, or the potential of it. And for the first time, there's quantifiable data to support that statement.
Coin Center, a non-profit research and advocacy group, has released data from a five-month survey revealing just how well the American people know and understand bitcoin. And the results are not all that surprising.
Fully 65% of people polled were not at all familiar with bitcoin. Of those that were even a slightly bit familiar, 80% had never used it before.
Most surveys are difficult to conduct because there's always bias or poor scientific reporting. Coin Center used Google Consumer Surveys, which many have seen when they are prompted to answer a question in exchange for reading an article. In a New York Times article, this method of polling was the second most accurate in predicting the outcome of the 2012 U. S. presidential election.
This post was published at Inside Bitcoins on Jan 27, 2015.