Ulbricht Silk Road Trial: Motion to Disallow Karpeles Connection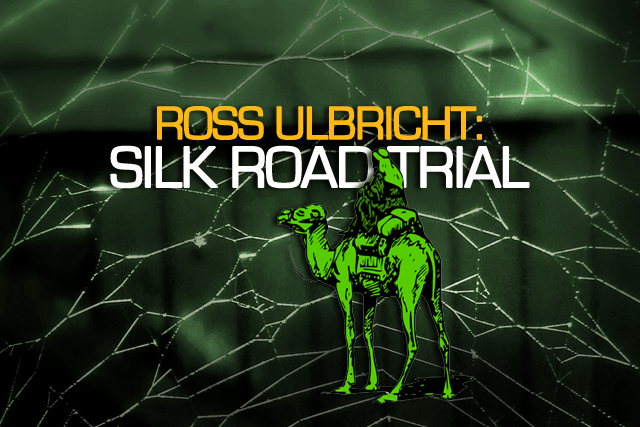 NEW YORK (InsideBitcoins) – Last Thursday, Joshua Dratel, the lead attorney defending Ross Ulbricht, dropped a bombshell when he argued that it was Mark Karpeles, the founder of the now defunct Mt. Gox, who was actually the owner and operator of Silk Road.
In a letter filed with US District Judge Katherine Forrest, the government is arguing that the defense's entire strategy amounts to hearsay and should not be presented to the jury.
'Beliefs are not evidence'
The prosecution begins by saying:
'First, the line of questioning is improper insofar as it is focused on (Special Agent) Der-Yeghiayan's state of mind during his investigation. That is, the defense seeks to have SA Der-Yeghiayan explain why he believed during an earlier period in time that there was reason to suspect Mr. Karpeles was involved in operating Silk Road. SA Der-Yeghiayan's beliefs are not evidence.'
In essence, the government doesn't believe that federal agent Der-Yeghiayan can express what led him to believe that Karpeles was in charge. The letter further explains that Der-Yeghiayan would not be able to offer his opinion on whether Ulbricht is guilty – rather, he can only discuss the facts. 'Indeed, an agent's beliefs often rest on hearsay, hunches, or other information that is not in itself admissible,' the prosecution stated.
This post was published at Inside Bitcoins on Jan 20, 2015.