How Blockchain Technology Could Revolutionize the $1.1 Trillion Insurance Industry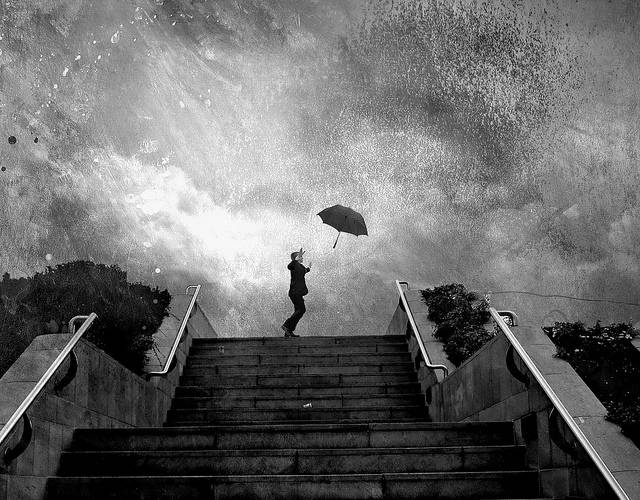 NEW YORK (InsideBitcoins) – The blockchain is the cyber foundation of bitcoin. But it's so much more. A report recently published by Z/Yen Group Limited researched blockchain technology in relation to its effect on personal insurance. After conducting their study, the researchers came to the conclusion that integration of the blockchain could transform their $1.1 trillion industry in more ways than one.
The ramifications are significant. As of yearend 2012, U. S.-based insurers held $7.3 trillion in total assets – roughly half the size of the total assets held by insured depository institutions, according to the U. S. Treasury.
Blockchain technology could improve integrity and security and reduce costs
The researchers looked at four different areas of business in relation to personal insurance: identity, space, time and mutuality. Each focus provided a new opportunity to utilize a blockchain to either achieve their goals or change the way they do business.
'Any financial services professional should be excited at a technology that simultaneously improves integrity and security while also reducing costs.'
Looking at blockchain protocols like bitcoin, ethereum, ripple and zerocash, they focused on particular aspects of blockchain technology such as decentralized smart contracts, decentralized autonomous organizations (DAOs) and distributed applications as a whole.
This post was published at Inside Bitcoins on Jan 9, 2015.