REVIEW: HOW WELL DOES THE LEDGER WALLET NANO BALANCE BITCOIN SECURITY AND CONVENIENCE?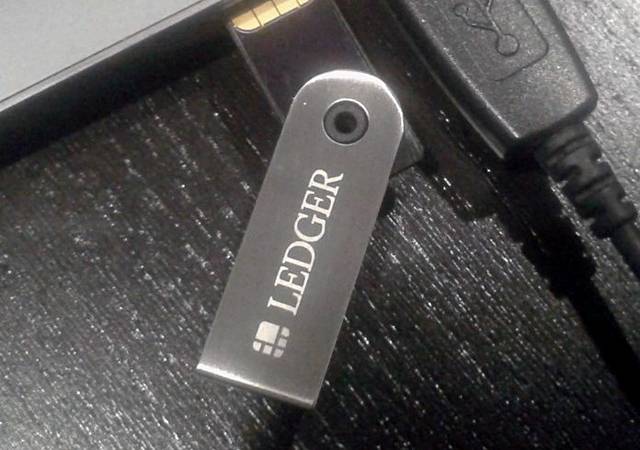 NEW YORK (InsideBitcoins) – Hardware wallets have been touted as the perfect solution when it comes to creating a useful combination of security and convenience for bitcoin users. Although the general public likes to believe that their files and passwords are secure on their home computers, the reality of online security is nowhere near that false hope. As we've seen in the past, users who are not using strong passwords, 2-factor authentication, and other security measures tend to only figure out the error of their ways when it's already too late.
Hardware wallets allow users to store sensitive information on separate devices, which offers greater security in a situation where their computer has become infected with malware. Most of the bitcoin community knows about the TREZOR, but the Ledger Wallet Nano is a relatively new offering that enables enhanced bitcoin security for a lower price. I was recently able to test out one of these new devices. Here are my thoughts.
Setting up the Ledger Wallet Nano
Setting up a Ledger Wallet seems like it should be simple enough in most instances, but I ran into one issue due to the fact that I was using Linux. GreenAddress (one of the wallets that supports the Ledger Wallet) did not seem to be recognizing the hardware wallet at all, so I decided to load up the official Ledger Chrome App instead.
The app was also not seeing the hardware device, so I visited the FAQ page on the Ledger Wallet website. It was there that I realized I needed to download a script to get the hardware device to work. After following the instructions, I was good to go.
This post was published at Inside Bitcoins on Jan 7, 2015.