2015 BITCOIN FORECAST: INDUSTRY INSIDERS PREDICT WHAT'S NEXT FOR THE VIRTUAL CURRENCY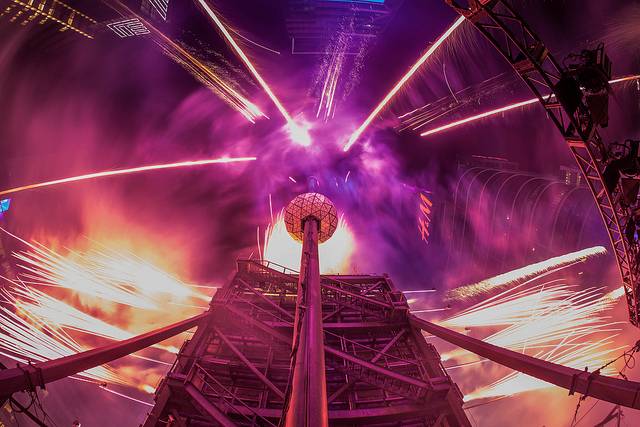 NEW YORK (InsideBitcoins) – 2014 is done. And as far as bitcoin goes, in nearly all respects, it's a good thing to see that year in our rearview mirror. It was a challenging time, to say the least. Now we're off to a fresh start. What's next for the cryptocurrency industry? Inside Bitcoins asked a wide-ranging group of bitcoin insiders to speculate – from venture capitalists to game show hosts – all with their own unique stake in the fortunes, and failures, of blockchain technology. Here is what they said:
Andrew Beal, associate at Crowley Corporate Attorneys
'To the relief of many, the conversation in the industry has shifted from 'the price of bitcoin' to 'applications for blockchain technology and digital assets.' A critical mass of developer talent is trickling into the industry and when we hit the tipping point, assuming adequate funding is available, the pace of blockchain innovation will accelerate at an exponentially higher rate.
'Contributing to this acceleration will be the continued recognition by mainstream financial and payment players, and their willingness to assist in the development, of digital currencies and blockchain technology for specific purposes.
'States are often described as the 'laboratories for democracy' and I anticipate 2015 being the year of virtual currency-specific regulation on a state level. 2014 was spent largely getting up to speed. As companies look for clear rules, the imminent release of New York's BitLicense Program and other virtual currency-specific guidance from key states should inspire other states to clarify their positions on certain business models and activities.
'The continued use of crowd sales by companies and the proliferation of new digital assets is likely to prompt other federal agencies that have remained relatively silent up to this point to speak up (SEC, CFPB).'
Mike Rotman, founder of Streamin' Garage and creator, executive producer and host of bitcoin game show 'Take My Bitcoins'
'Predicting what will happen to bitcoin is a lot like putting on my turban and doing my Johnny Carson 'Carnac' impression. (If you're under 45 yrs old, look it up on YouTube.)
'When we came up with the game show Take My Bitcoins, the price of bitcoin was around $1,000 and no one in my circles, myself included, knew our hashrate from our blockchain. We figured once we introduced celebrities and the masses to bitcoin by giving away $40,000 of the stuff, the world would catch on and the price would soar as everyone would be using it. The price of bitcoin is now over $600 lower. You're welcome world!
This post was published at Inside Bitcoins on Jan 1, 2015.