BITCOIN 2014: THE BIG MONEY MAKES ITS MOVE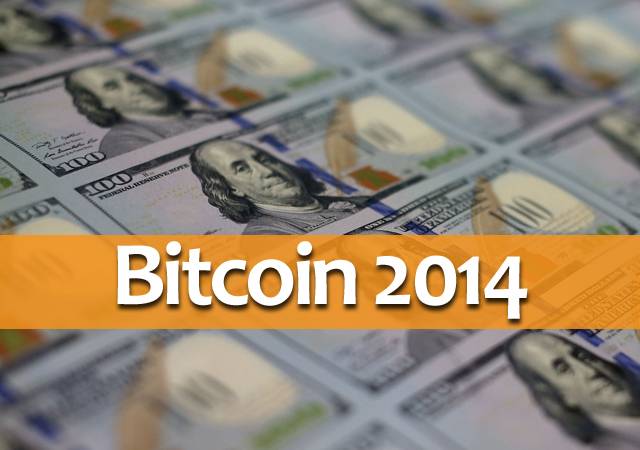 NEW YORK (InsideBitcoins) – By May of 2014, even though China had backed down from its ban on bitcoin, there were still continued problems in the country. BTC China stopped deposits from the Bank of China. The Global Bitcoin Summit was missing the CEOs of the five major Chinese bitcoin exchanges. And there was continued turbulence in the price.
But in the U. S., things were finally looking brighter for bitcoin. The Federal Election Commission announced that political candidates could accept the digital currency as a donation. Congressman Jared Polis was the first elected official to accept the currency during his reelection campaign.
VC heats up and the FAC calls bitcoin a boon
Venture capital really started to heat up during the month, as BitPay raised a $30 million series-A round – the largest sum of money any single bitcoin company had ever raised to this point.
This post was published at Inside Bitcoins on Dec 30, 2014.