BLOCKCHAIN.INFO LAUNCHES TOR HIDDEN SERVICE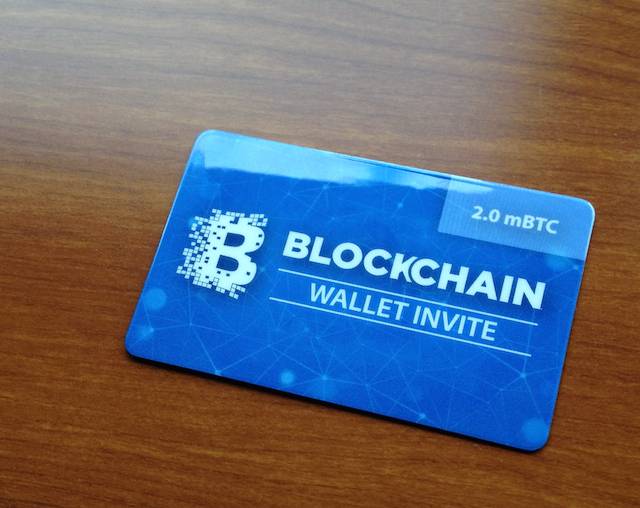 NEW YORK (InsideBitcoins) – In an effort to bring more security and privacy to their online wallet, Blockchain.info has launched a new way to access their services. Users of Blockchain can now access their online wallet through a new Tor hidden service, which drastically improves the security of the site for users who wish to remain anonymous. There have been a large number of issues related to using Blockchain over Tor in the past, and most of the problems have been associated with malicious Tor exit nodes. With the new hidden service, those malicious nodes can be avoided.
This post was published at Inside Bitcoins on Dec 2, 2014.