BUYING BITCOIN: THE 'HIGHEST-RISK, HIGHEST-RETURN INVESTMENT YOU CAN POSSIBLY MAKE'?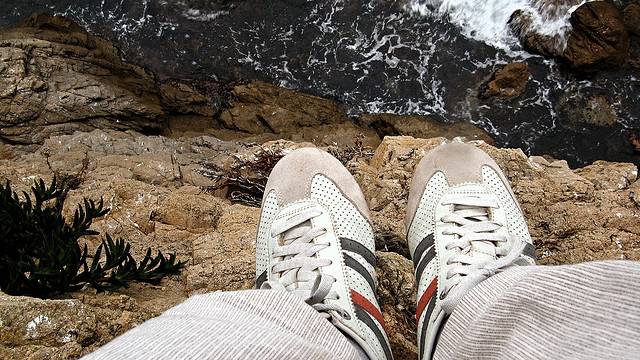 LONDON (InsideBitcoins) – One common talking point surrounding bitcoin that is returned to again and again is the question of its volatility. Whilst all currencies fluctuate relative to the value of the world's principle reserve currency, the US dollar, the value of bitcoin remains unpredictable; speculation, loss and gain, has become an everyday cost of doing business with the cyrptocurrency.
But how risky is it? In a recent article for Investopedia, Prableen Bajpai quotes bitcoin investor and venture capitalist Barry Silbert as saying bitcoin is 'pretty much the highest-risk, highest-return investment that you can possibly make.' On what basis was this conclusion reached?
Two important figures taken at face value do indeed seem to back up the claim; a one day drop of 61% in the value of bitcoin in 2013 and another of 80% in 2014 stand out as landmark moments. Certainly, investors with significant reserves of bitcoin choosing to panic-sell on what amounted to bitcoin's very own version of 'Black Tuesday' would have felt the pinch. And yet, viewing two specific dates as examples of an overall trend has the tendency to mire the observer in a wealth of academic speculation or to put it less politely, ill-informed guesswork.
Inside Bitcoins asked Dr. Kevin Aretz, senior lecturer in finance at The University of Manchester's business school to help clarify the issue.
This post was published at Inside Bitcoins on Nov 24, 2014.