OPEN BITCOIN PRIVACY PROJECT INTENDS TO BRING SECURITY BACK TO BITCOIN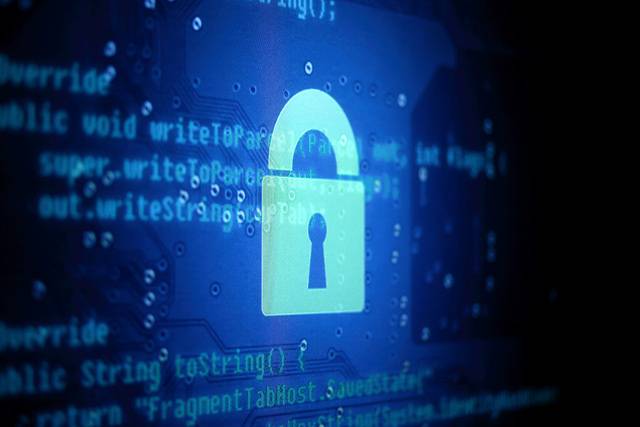 NEW YORK (InsideBitcoins) – Although there are still plenty of bitcoin novices who believe that the cryptocurrency is anonymous by default, the core bitcoin community understands that the public ledger makes privacy and security a difficult proposition for a blockchain-based currency. As more venture capitalists enter the space, we're seeing a divergence from the original libertarian mindset that dominated the philosophy of bitcoin users in the early days.
'Moneyed interests still treat privacy like an anarchistic side show, meaning that our most capable developers must treat it as an unfunded hobby.'
What was once the first form of digital cash that could revolutionize nearly every facet of society and outmode long-standing, centralized institutions has turned into simply a method of sending cheap, fast payments to anyone in the world. As the emphasis of certain bitcoin companies has shifted from changing the world to simply acquiring more bitcoin users, we've also seen a decline in the voices who understand the importance of privacy and security in regards to this new technology.
Kristov Atlas and the Open Bitcoin Privacy Project
Kristov Atlas, who is a well-known computer security researcher and author of the Anonymous Bitcoin Book, is the founder of the Open Bitcoin Privacy Project. Other early contributors to the project include Justus Ranvier, Sam Patterson of OpenBazaar, andChris Pacia of Bitcoin Authenticator. I was recently able to ask Kristov a few questions about this new organization that advocates for more privacy in bitcoin. When asked about what compelled him to start this project in the first place, Kristov noted:
This post was published at Inside Bitcoins on Nov 18, 2014.