BITCOIN BRIEFS: EQUITY INCENTIVES, BITCOIN BOWL ATMS, NEW CRYPTO EXCHANGE AND NYC ROUNDTABLE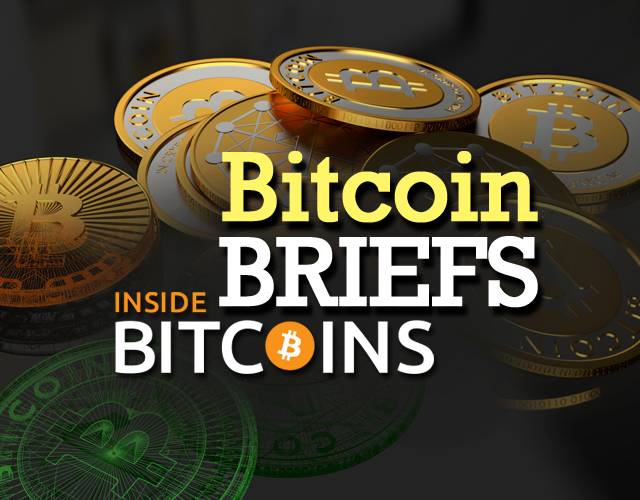 NEW YORK (InsideBitcoins) – Here are the latest developments in the cryptocurrency industry crossing our news desk this Thursday afternoon:
New York-based forex exchange Coinsetter has launched an incentive program designed to encourage institutionally-capitalized market makers who provide liquidity to the firm's order book. The 'Market Making Equity Incentive Program' will set aside 10% of the company's equity for distribution to institutionally-capitalized designated market makers (DMMs) to participate in the bitcoin market. DMMs must trade via Coinsetter's FIX API in order to be eligible for the program.
'I'm excited to bring the next level of professional market makers into the bitcoin space and provide additional value to those who are already active in it,' said Coinsetter CEO Jaron Lukasiewicz in a statement. 'By incentivizing active market making, this program will convert into deeper liquidity and tighter spreads for all participants in the bitcoin industry.'
DMMs will be rewarded for maintaining at least $300,000 of liquidity on Coinsetter's order book and for subsequent trading volume linked to execution from their market making quotes. DMMs must be qualified accredited investors, and any issuance of securities will be subject to applicable state securities laws.
This post was published at Inside Bitcoins on Nov 13, 2014.