OPENBAZAAR BETA 3.0 RELEASED DAYS AFTER SILK ROAD 2.0 SHUTDOWN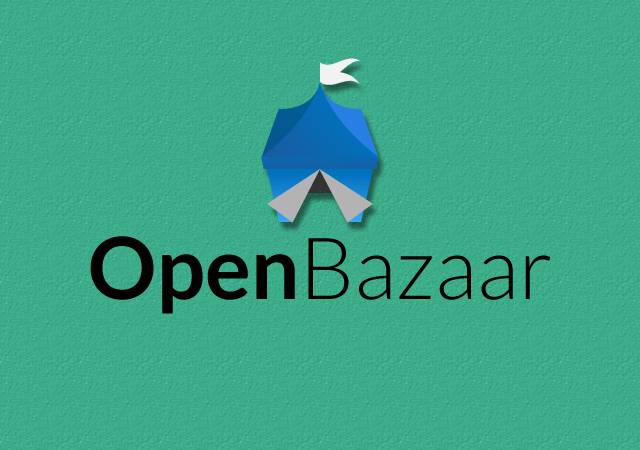 NEW YORK (InsideBitcoins) – In the days following the shutdown of Silk Road 2.0 by the FBI and other law enforcement agencies from around the world, the team of developers behind OpenBazaar released the Beta 3.0 version of the open-source marketplace platform. The release is named after the legendary Tabriz market in Iran. Although OpenBazaar has not been able to garner much support in terms of donations, there have been plenty of developers who have joined the team without worrying about whether or not they will get paid.
Now available for Windows
One of the main improvements in this release of OpenBazaar is that it is now available to Windows users. Testing for the decentralized marketplace has been open for Linux and Mac users in the past, and this release provides the first opportunity for Windows users to get a taste of what OpenBazaar has to offer.
This post was published at Inside Bitcoins on Nov 11, 2014.