GETTING PAID IN BITCOIN, WHETHER YOUR EMPLOYER OFFERS IT OR NOT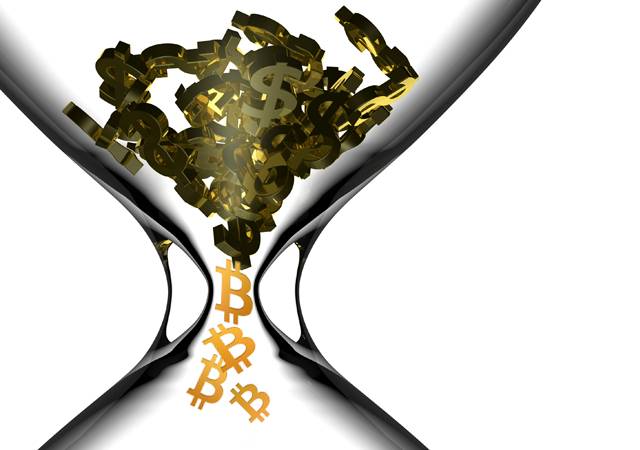 LONDON (InsideBitcoins) – As recent months have shown, finding places to spend your bitcoin has become an ever easier task and a palpable sense that the currency is about to turn a corner into mainstream acceptance can almost be felt in the air. One aspect of bitcoin's journey to user friendly ubiquity however, hasn't been fully addressed; how does one get hold of the coins in the first place?
The answer is both encouraging and deflating at the same time; exchanges are everywhere, each offering their own interface to the world of cryptocurrencies that are at times, clumsy and slow. Exchanges often insist upon detailed information and wait times can be not only frustrating but are often indicative of the relative shoe string nature of the bitcoin economy. In short, minor annoyances to the community's faithful early adopters, but to the unconvinced, quite simply something of a deal breaker.
Bitcoin wages, whether your employer offers it or not
All that may be changing though, as U. S. based-Bitwage rolls out its beta software Bitcoin Payroll for the Individual, or BP(i). The premise is simple. The program allows anyone, regardless of how bitcoin-friendly or bitcoin-hostile their employer is, to be able to receive a bitcoin wage. No evangelising to your employer is necessary; as long as an individual receives a wage or salary via direct deposit, some, or all of your wage can be converted into bitcoin without the end user – or the employer – having to lift a finger.
This post was published at Inside Bitcoins on Nov 4, 2014.