INVESTING IN BITCOIN IN YOUR 401(K)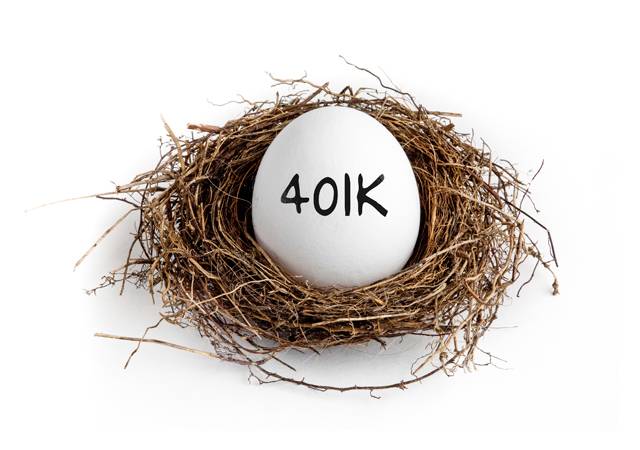 NEW YORK (InsideBitcoins) – Investing in bitcoin today is squarely in the realm of the speculator. But could it become more than that? Some compelling research, published earlier this year in the Journal of Financial Planning, concluded that bitcoin investments reduced the risk and enhanced the performance of a typical portfolio of stocks and bonds. Just a 3% allocation of the digital currency was a 'useful' diversification tool.
There are possible avenues in which to buy and hold bitcoin investments in your Individual Retirement Account (IRA), but what about the most-widely held retirement plan: the 401(k)? Is it possible today – or will it be soon – to realize the tax-deferred or even tax-free advantage of investing in bitcoin in your retirement account? The short answer: Yes.
Barry Silbert, CEO of the Digital Currency Group and founder of SecondMarket and the Bitcoin Investment Trust (BIT), is seeking regulatory approval to open BIT to ordinary investors – moving beyond the wealthy 'accredited' investors that are currently the only ones with such access. That approval could come before the end of the year.
This post was published at Inside Bitcoins on Nov 3, 2014.